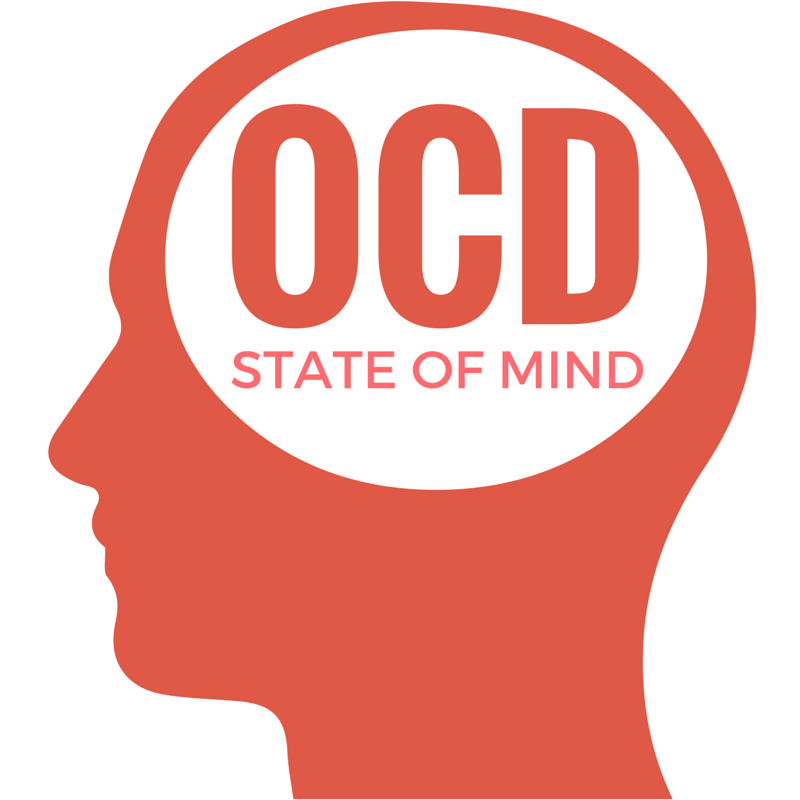 Most teenagers will go through phases, often picking up traits or behaviours from their peers or close friends. Often these phases are harmless and will chop and change as they age, however, there are some things that teenagers will do that may not necessarily be a "phase" and can often be signs of Obsessive Compulsive Disorder. Described as a condition that those who suffer from it experience unwanted feelings of repetitive urges, impulses or compulsions, Obsessive Compulsive Disorder (OCD) affects 1.2% of the population and here we count down 5 ways that a teen may be showing signs of OCD.
1. IMPULSIVE CLEANING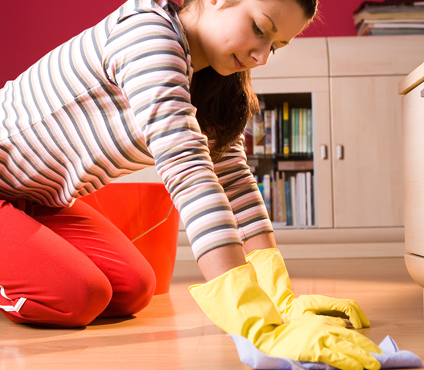 Some people who suffer from obsessive compulsive behavior disorder can often fall under the category of a "washer" which is someone who has a compulsion to constantly clean, even if it's the same spot over and over again. Although cleaning can be used as therapy for someone with OCD, the urge to continue cleaning generally resurfaces shortly after completing the task and can some times be even more powerful than the previous urge. Knowing when to seek help is important, and if you notice a teenager is constantly cleaning for hours at a time, day after day, then this could be a sign of obsessive compulsive disorder and they should seek help.
2. COUNTING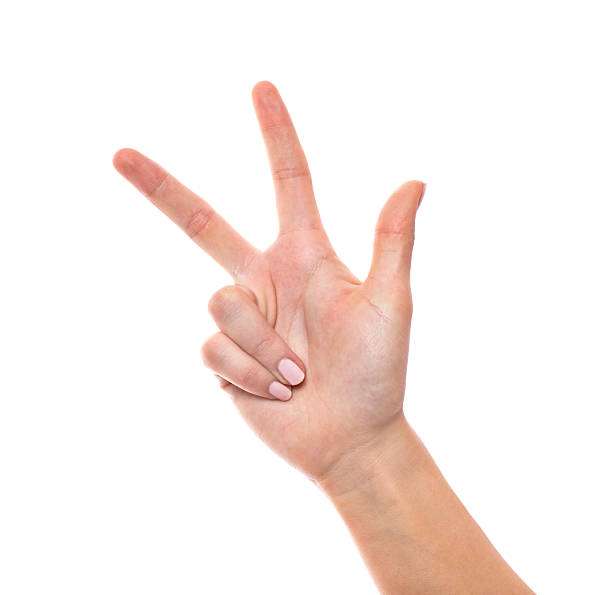 Some people living with obsessive compulsive disorder seem to take reassurance from patterns or numbers, often doing tasks in specific ways relating to certain numbers, odd/even for example. Even mundane things such as walking down the stairs (counting the steps) or counting how many steps they take from the car to their front door can become quite a chore to someone with OCD. These counting rituals can seem harmless enough, but if you notice a teenager believes that if they do not count to a certain number, or do a task a certain amount of times for fear of something sinister happening, then seeing someone professional may be the best course of action.
3. DWELLING ON RELATIONSHIPS
People with obsessive compulsive disorder will often manically dwell on certain aspects of friendships or relationships, going to great lengths to dissect every little detail of their relationship with someone. This could be in the form of replaying an offhand comment than someone made to them for hours/days at a time, overthinking it, or even worrying that something insignificant they did has ruined someones day. Teens who break up with their boyfriends/girlfriends may replay all the intricate details and nuances of the relationship obsessively over and over again, stuck in a cyclical pattern of repetitive thoughts and if this is the case, it could be a symptom of OCD.
4. ORGANISATION
Benjamin Franklin once said "A place for everything, everything in it's place", and whilst organisation is important to a lot of us, certainly for important things like our work or academic life, people with OCD can take things to the extreme. Organising things in a certain way, or believing that certain objects belong in a specific location either on a desk or in a room, to ease the feeling of anxiety is a major symptom of obsessive compulsive disorder. Organisation should be out of preference, not out of necessity.
5. CHECKING BEHAVIOR
The most common sign or symptom of obsessive compulsive disorder is something known as "checking behavior". This essentially means to check something repeatedly, a phenomenal amount of times. We all go back to check the door to make sure it's locked, or back to the stove to make sure we've turned the gas off, but it's when the need to do this increases, doing it 5, 10 or even 20 times for fear of something bad happening that it can become a real problem.