How to know your man is cheating
I would be making the list on
how to know your man is cheating
based on my experience so far with men. Am not saying every man have met actually cheated on me but, there was this one that cheated on me and up till today i always wished i made a big deal out of the little sign i was seeing.
Also, he was very sweet, the way he talked about me to his friends and even few members of his family made me feel like i was the luckiest woman on earth. He called me virtually every minute of the day, he sent me pictures of his every activity via whatsapp. Not to talk about the laugh and kisses he sends whenever we chat via Skype.
I felt i had seen the right man, i felt he was the 'one', i felt alive around him little did i know that i wasn't the only one receiving this great love and affection.
Nevertheless, he broke my heart anyway and i learnt a bitter lesson believe me. So, moving to my list as to how you can know that sweet, loving man of yours is cheating.

RELATED:
Merry Christmas Lovely People
1. HE GETS ANGRY AT YOU WHEN HE IS THE ONE AT FAULT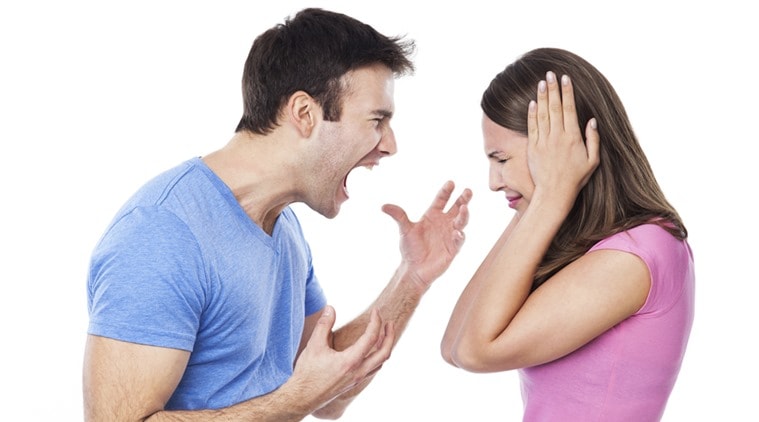 I wont say am 100% sure that every man that cheats most portray this character, No. But, from my own experience, once he offends you and gets angry at you instead of the other way around, then he is cheating.
Also, have you noticed that whenever you complain about something he is doing.
He gets too angry and maybe even try to change the topic by accusing you falsely of something you ain't doing? If you have noticed this, believe me he is cheating.
He is just looking for ways to damage the bound between you two so that that sweet spark wont be there again. You need to start asking questions, if you really love him you can still keep him.
RELATED:
"My Boyfriend Dumped Me Because I Was A Virgin" – Pretty Lady Recounts
2. HE IS ALWAYS CHATTING ONLINE TILL PAST MIDNIGHT
Most men that spend there time on Whatsapp, Facebook, Twitter should be either chatting with colleagues, friends, family etc.
Men always spend there time trying to make money, so if he is online late at night and its not related to his source of income, trust me he is definitely cheating.
He spends more time online late in the midnight because he is busy all day and that is the only time he would have to actually chat with her.
You also as a woman know how those midnight chats could be very fun, so if he ain't chatting with friends who should be asleep by that time, then start asking questions.
RELATED:
SEE HOW MAN WAS EXPOSED TRYING TO MARRY OFF HIS 13-YEAR-OLD DAUGHTER TO HIS 56-YEAR-OLD FRIEND
3.

HE TAKES AND UPLOADS MORE PICTURES THAN YOU DO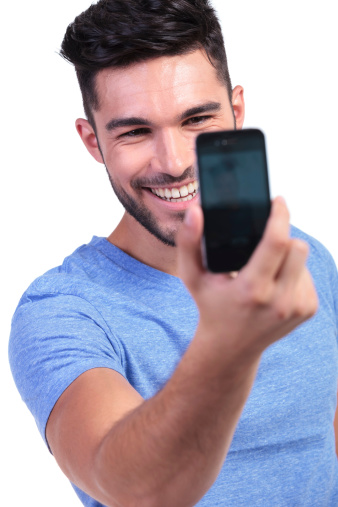 Please ooo, no one should say i said every man that take a picture of himself is cheating ooo.
All am saying is, when you begin to notice that he takes more pictures than you do. Or he uploads more pictures than you do on his social media page, then start asking questions. Most men that cheat spends their time taking cute pictures, editing them so as to attract other women to them.
Picture taking is mostly a woman thing, but if your man does that more than you do, start asking questions ooo.
Furthermore, don't expect me to talk about him taking his phone to the bathroom with him, or dressing good all of a sudden. Men that cheat would keep their phone so you don't suspect anything.
Finally, if you notice these signs, please ask questions politely. Learn to communicate with your man so as your avoid any damage in your relationship.
If you enjoyed this article, comment below. Thank you.
SEE ALSO:
PHOTO NEWS: Pictures From The Official Unveiling Of UE Records In Lagos .